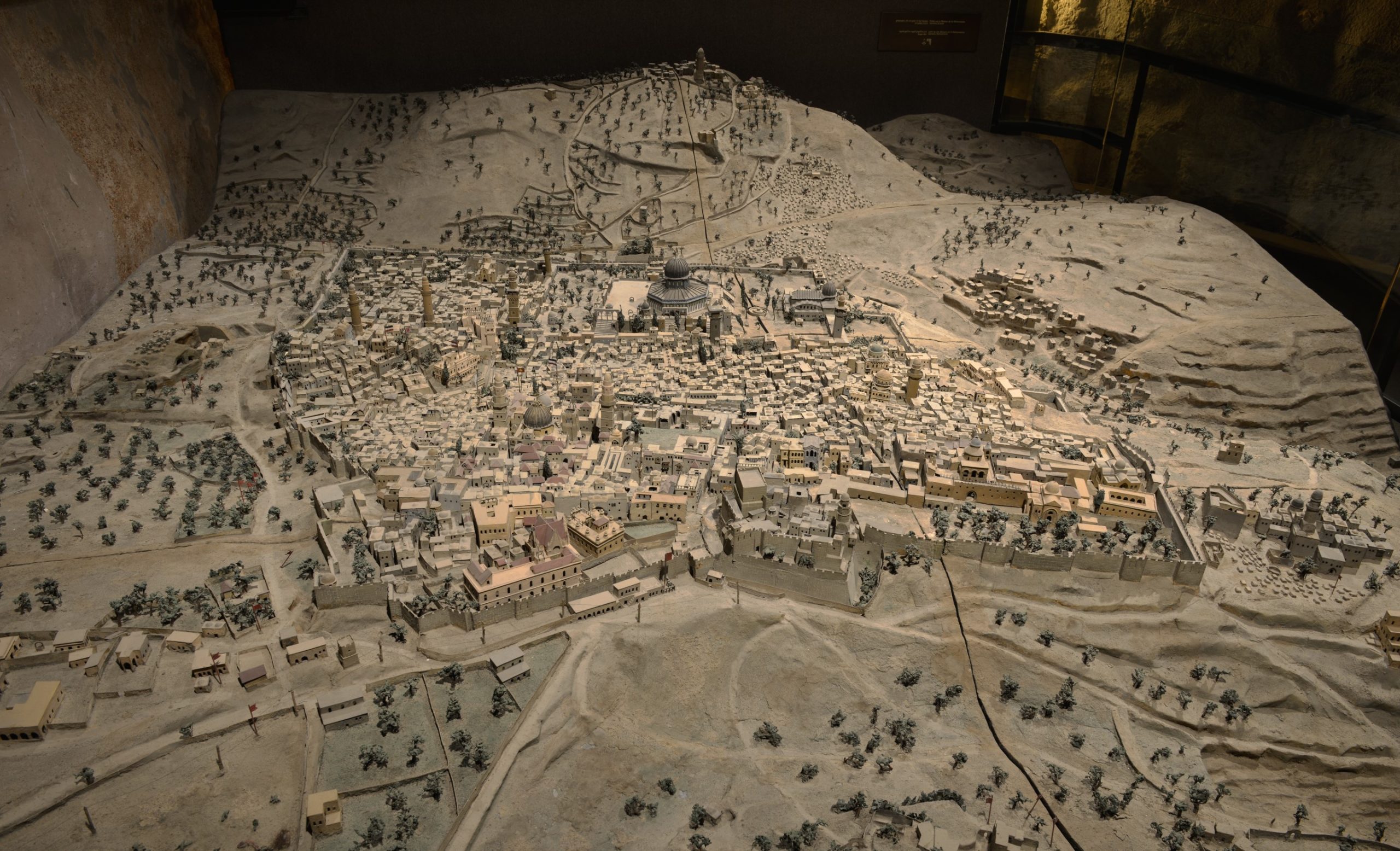 lllés Relief of Jerusalem, 1873  Photo: Sani Zughayer
Dr. Maryvelma Smith O'Neil presented two papers at a conference organized by the Palestinian Association for the Study of International Affairs (PASSIA) in Jerusalem on 1 and 2 November 2022. The theme of the two-day conference was Protecting Islamic and Christian Cultural Heritage in Jerusalem.
Dr. O'Neil addressed "The Role of Civil Society in Waqf Protection in Jerusalem." Her daughter, Kateri O'Neil, who was Creative Director for the "Mughrabi Quarter Digital Archive," ( https://www.archjerusalem.org/mughrabi-quarter/) joined the podium to speak about their collaborative work and to introduce "The Virtual Illés Relief Initiative."
Collaborations for the future were discussed with Dr. Yusef Natsheh, General Director of the Centre for Jerusalem Studies of Al-Quds University and Engineer Architect Amal Abu Al-Hawa, Program Manager, OCJRP, Taawon/Welfare Association.
The researchers also met Palestinian cultural heritage experts in Ramallah, Hebron, and Bethlehem.